Unraveling Earth's history beneath the ocean floor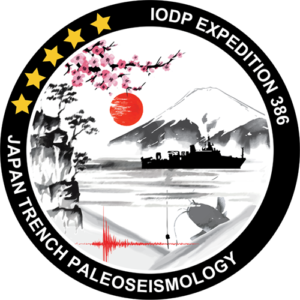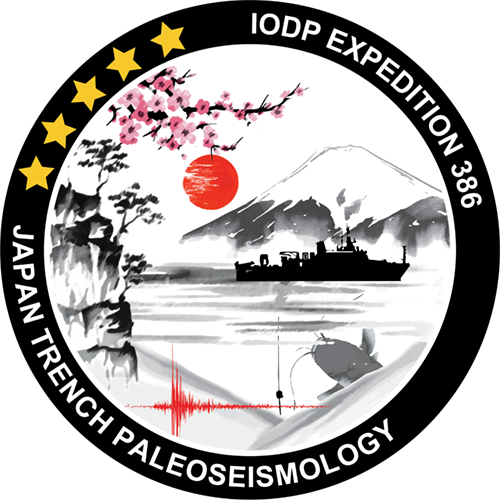 Latest MSP expedition:
Expedition 386
Japan Trench Paleoseismology
Offshore:
R/V Kaimei
13 April – 1 June 2021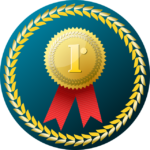 IODP Expedition 386 reached two new depth records in Scientific Ocean Drilling & Coring

the deepest water site ever drilled and cored at the water depth of 8023 m
the deepest sub-sea level sample recovered from 8060.74 mbsl (meters below sea level)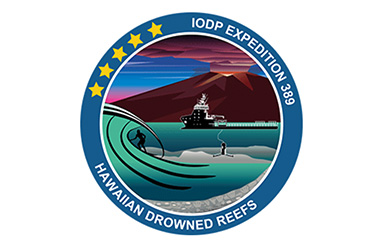 Apply for IODP Expedition 389: Hawaiian Drowned Reefs
Expedition webinar on 9 September
Upcoming registration deadlines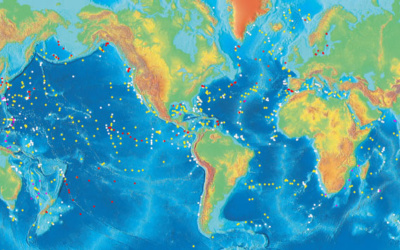 we are seeking two new Science Board members, specifically one from Japan and one from an associated IODP member country (Australia, China, India, New Zealand, South Korea).
IODP Expeditions currently at sea
Apply to sail on IODP Expedition
Gabriele Uenzelmann-Neben
ECORD Facility Board: 20-21 September
Core replica
Loan a core replica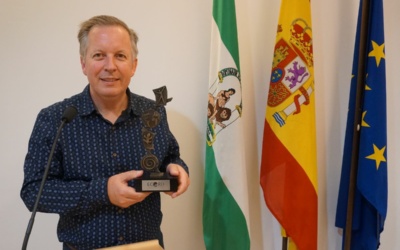 Antony Morris 8th ECORD Award 20 October 2021 Antony Morris was awarded with the 8th ECORD Award on the occasion of the ECORD Council-ESSAC Meeting #10. "I am delighted to receive this ECORD Award, which I would like to accept on behalf of all current and past members...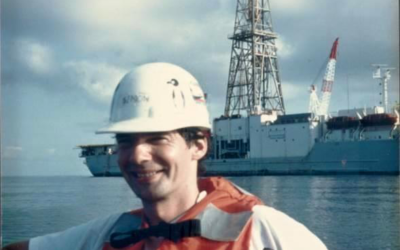 Dick Kroon 7th ECORD Award 12 October 2021 Dick Kroon was awarded with the 7th ECORD Award on the occasion of the IODP Forum meeting. Scientific Ocean Drilling is fun – each borehole is unique, and scientific results are often surprising and novel! My involvement with...