Unraveling Earth's history beneath the ocean floor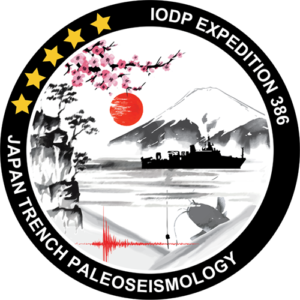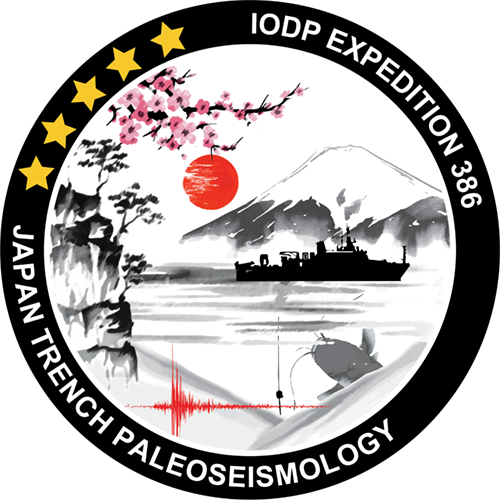 Latest MSP expedition:
Expedition 386
Japan Trench Paleoseismology
Personal Sampling Party
15 November – 6 December 2022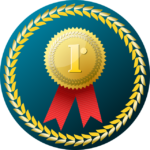 IODP Expedition 386 reached two new depth records in Scientific Ocean Drilling & Coring

the deepest water site ever drilled and cored at the water depth of 8023 m
the deepest sub-sea level sample recovered from 8060.74 mbsl (meters below sea level)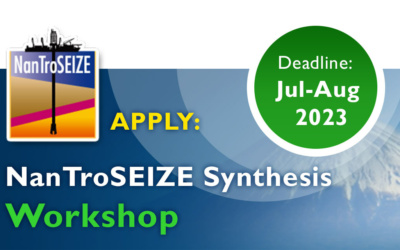 IODP NanTroSEIZE Synthesis Workshop – Expeditions 338, 348, 358, 365, and 380. Apply till July 31 (for in-person) and August 31 (for virtual)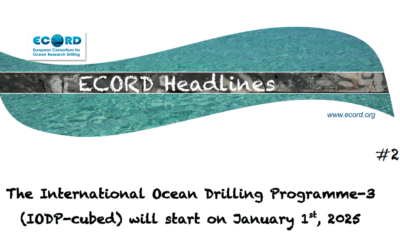 ECORD and JAPAN entities agreed to build a joint scientific ocean drilling programme: the International Ocean Drilling Programme – IODP3 (IODP-cubed)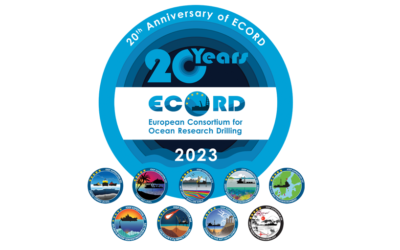 ECORD was created in 2003 and initiated the mission-specific platform (MSP) concept, playing a major role in IODP.
IODP Expeditions currently at sea
Apply to sail on IODP Expedition
Core replica
Loan a core replica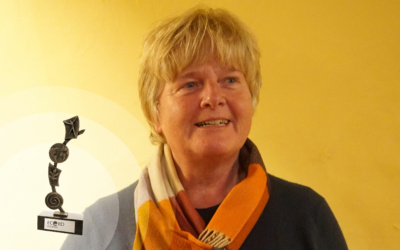 Ursula Röhl 10th ECORD Award 16 November 2022 Ursula Röhl was awarded with the 10th ECORD Award on the occasion of the ECORD Council-ESSAC Meeting #11. "Ocean research drilling has been part of my studies and training from an early age and has accompanied me in my...
Gabriele Uenzelmann-Neben 9th ECORD Award 16 November 2022 Gabriele Uenzelmann-Neben was awarded with the 9th ECORD Award on the occasion of the ECORD Council-ESSAC Meeting #11. "I feel honoured and am delighted to receive the ECORD award, which has come totally...