2021 Monsoon Seminar Series
A new online weekly meeting which will highlight recent developments in monsoon science including a sustained campaign of scientific ocean drilling offshore.
Starting 13 January 2021
Monsoons represent some of the most important weather phenomena and climate systems on Earth, of which the Asian monsoon is the largest and most intense on the planet today. Summer rainfall in Asia is critical to the development and sustenance of human civilizations across the continent now and in the past. The Asian monsoon is often linked to the regional tectonics and the summer rains in turn feeds back on the evolution of the solid Earth.
In the 2021 Monsoon Seminar Series we bring together some of the most active researchers looking at how the intensity of the Asian, Indonesian, Australian and South American monsoons have changed over long periods of geological time, even preceding the initial collision of India with Asia. We also consider changes on shorter, millennial timescales in the recent geological past, when variations are more controlled by orbital and solar processes.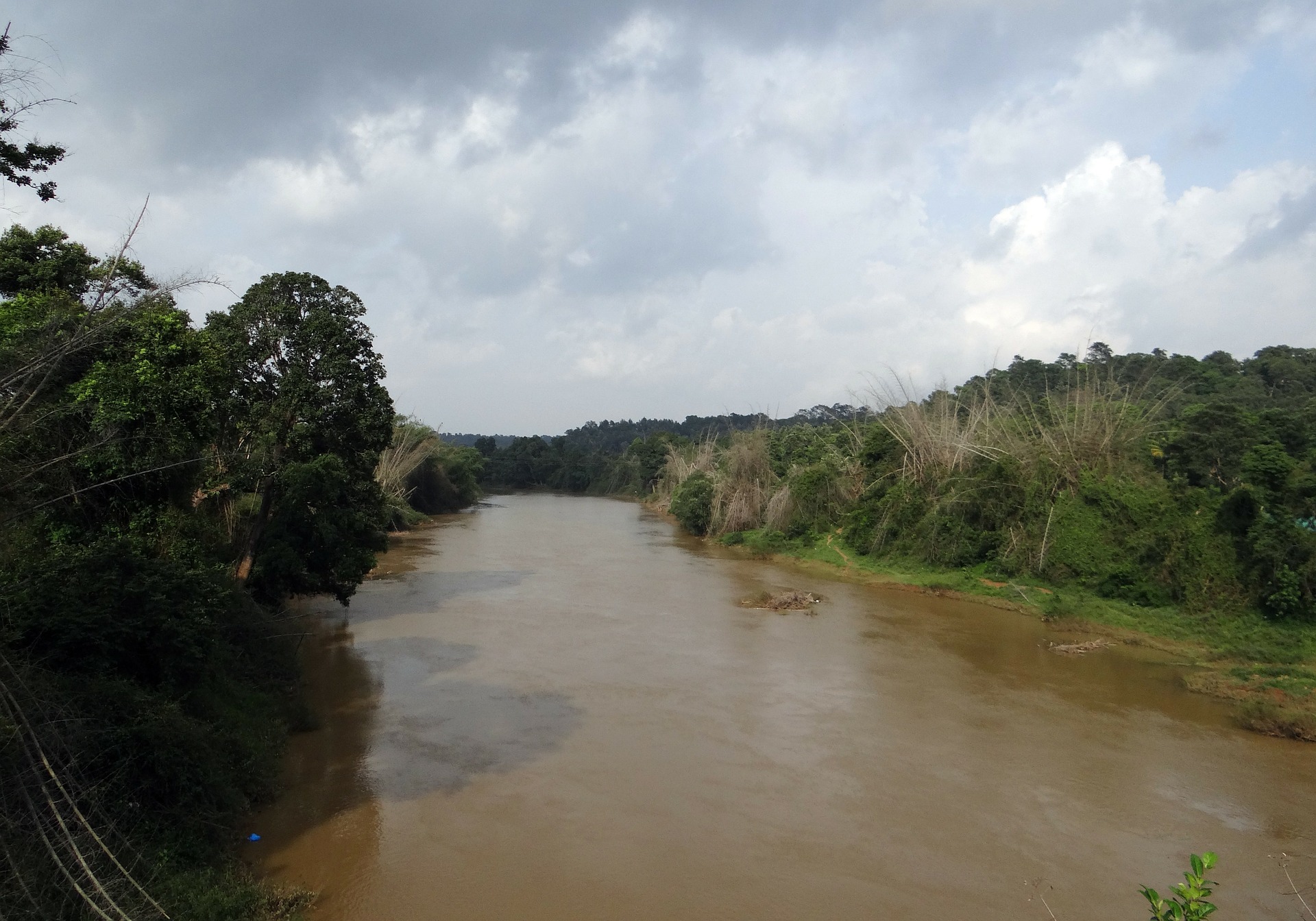 Photo: Monsoon flow, Kodagu River, India. Credits @ Sarangib
Contributors are also encouraged to submit an abstract to the special session IG14 Evolution and Impacts of the Asian Summer Monsoon at the 2021 AOGS meeting (1-6 August).
Hosts and Contact