The ECORD Award is given to scientists in recognition of their outstanding contribution to ECORD and IODP.
Below are the list and the profiles of the recipients of the ECORD Award. The recipients share their stories about their personal journey through scientific ocean drilling with ECORD and IODP.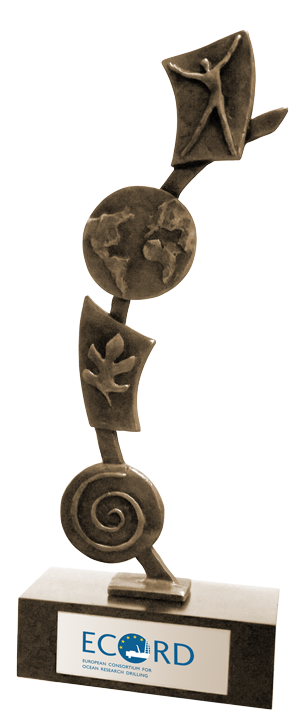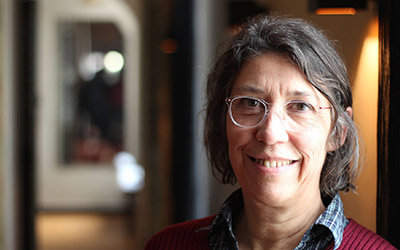 7 Nov 2018: Patricia Maruéjol received the first newly created 'ECORD Award' at the occasion of the ECORD Council-ESSAC #6 meeting.
read more